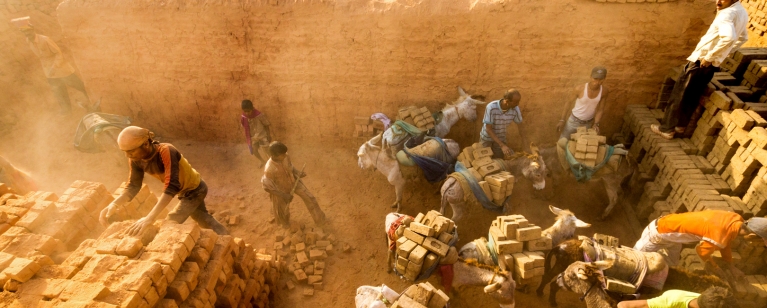 Member-only event
This is a member-only event. If you are a member, pleaselog inin order to register for the event.
This meeting is for ETI members to discuss the Modern Slavery Act and the Transparency in Supply Chains clause.
There will be a brief update from ETI, a round table for members to share what they are doing and how they are responding to legislation, followed by a discussion on the modern slavery reporting and a review of the lessons learned so far: where are we, what are the challenges, what guidance is available.