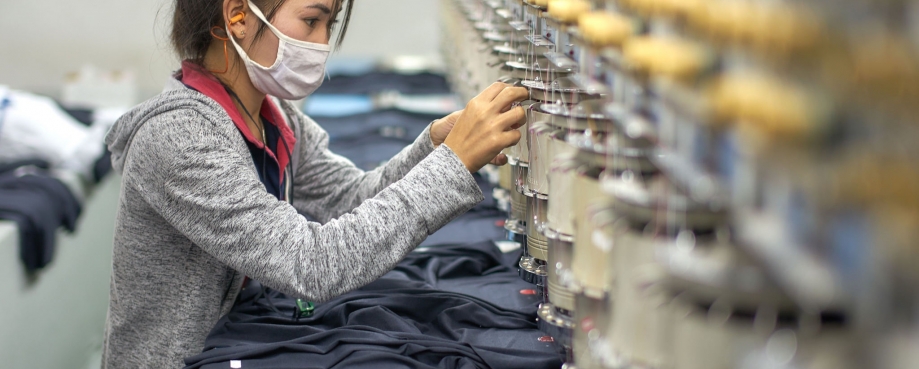 There's growing interest in improving recruitment practices and regulations in order to reduce human trafficking and forced labour among girl and women migrants in the garment and textile sector. Find out more.
We want to share three new policy briefs that the ILO has developed as part of their and DFID's South Asia Work in Freedom programme.
While all three reports are garment and footwear industry focused, we think they're very relevant to various industrial sectors.
What they all do is emphasise the importance of responsible business conduct and sensible reporting around global supply chains.
Certainly we'll be sharing across our membership.
The image, courtesy of the ILO, is a generic photograph of a garment worker in Laos and does not refer to an incidence of migrant labour.
Subscribe
Sign up to receive email updates from ETI:
Subscribe
ETI's blog covers issues at the intersection of business, news and ethical trade. We welcome a range of insights and opinions from our guest bloggers, though don't necessarily agree with everything they say.